CELEBRATE EID RESPONSIBLY DURING CORONA
With Eid approaching during these difficult times when are in middle of a pandemic, we definitely need to be more responsible. We can't change everything that is happening around us but what we can do is play our part in preventing and containment of the virus.
Shop online instead of visiting markets
We understand this dragged longer than most of us imagined. We are almost running into August with absolutely no signs of the virus going anytime soon. Everybody by now needs to be back to their normal routine and shopping is one of them. Some of us may have only been shopping essentials ever since the lockdown but by now most of us also need to shop for lingerie, clothes, shoes etc. However how we choose to shop right now will decide the impact we have on ourselves and others around us. Try to shop online for anything that is available and for things that cannot be purchased or found online and if it can wait then we should remain patient till we can. This will hopefully come to an end soon. In cases where we absolutely need to visit the markets, we should follow all sops.
Follow all SOPs when going out
While most of us have now embraced the new normal, we have also become immune to this disease which means that we sometimes get laid back in following the sops. The disease is at its peak and its now all around us. Sadly, most of us have someone who is affected by the disease or have even lost a loved one. Make sure to follow all sops of following social distancing when you go out for essentials or work, wear a mask and gloves, wash hands, sanitize and don't touch your face, nose and eyes.
Carry out religious sacrifice with the Sops
Eid-ul-Adha is a very important part of our religion and culture and most of us still want to sacrifice animals even in midst of corona outbreak. Some of us may choose to donate that money or outsource this activity to professional services being offered to avoid human contact and gatherings. However, some may still want to continue as per schedule but following sops during the sacrifice is crucial. Also, while buying sacrificial animals, one must visit cattle markets where the sops are implemented or opt for purchasing animals online. Hygiene is usually compromised during this occasion every year but this time we all should make an extra effort of carrying out our sacrifices with extra protocols making sure we do not dump anything on the roads to prevent spread of germs.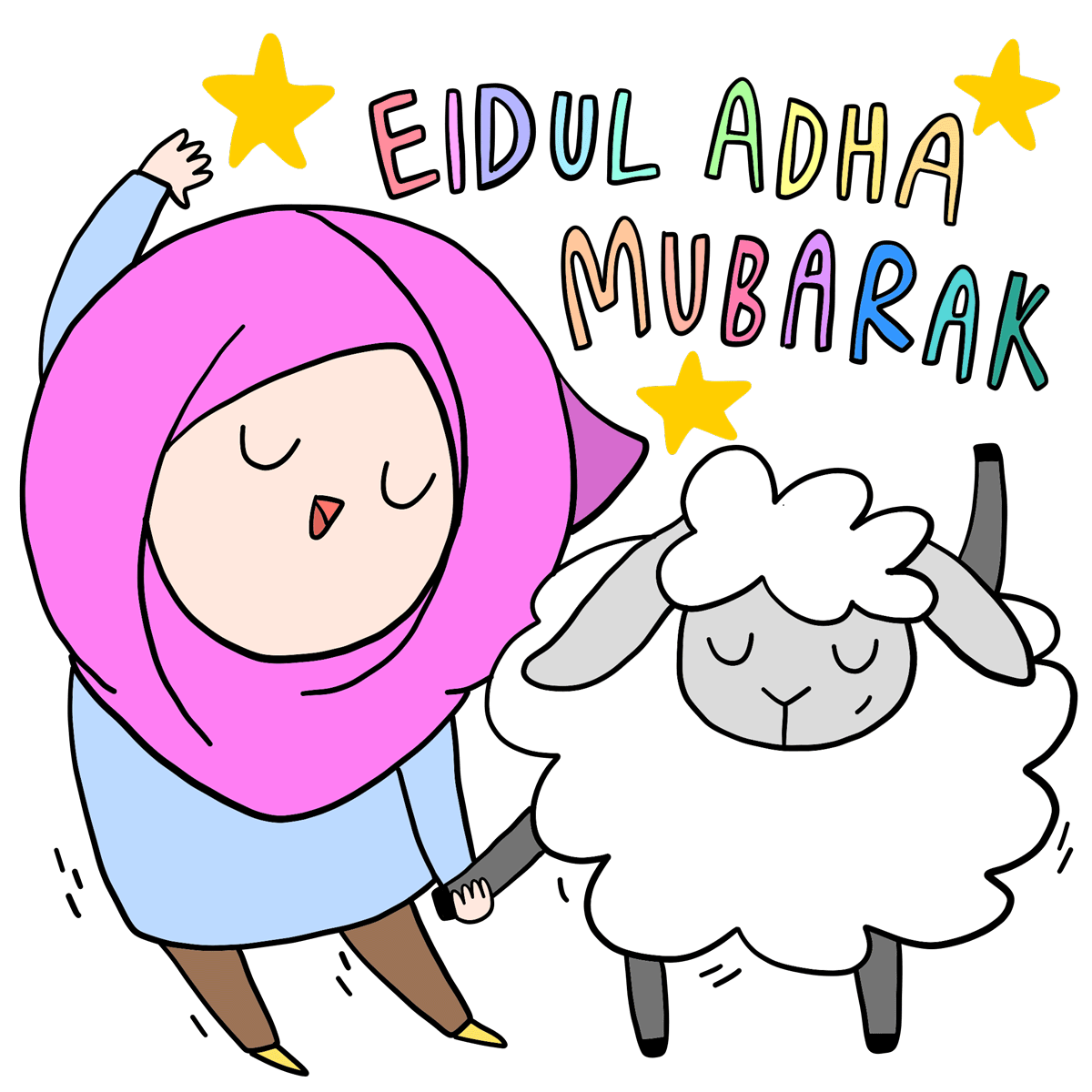 Avoid Social gatherings
We understand this has been a strange year for all of us and this would be our second strange Eid this year where we must celebrate Eid over zoom or video calls but that's the need of the hour given the conditions. We must avoid meeting family, friends and other big gatherings. The Eid parties can wait until next year when everyone around us would be healthy and happy.